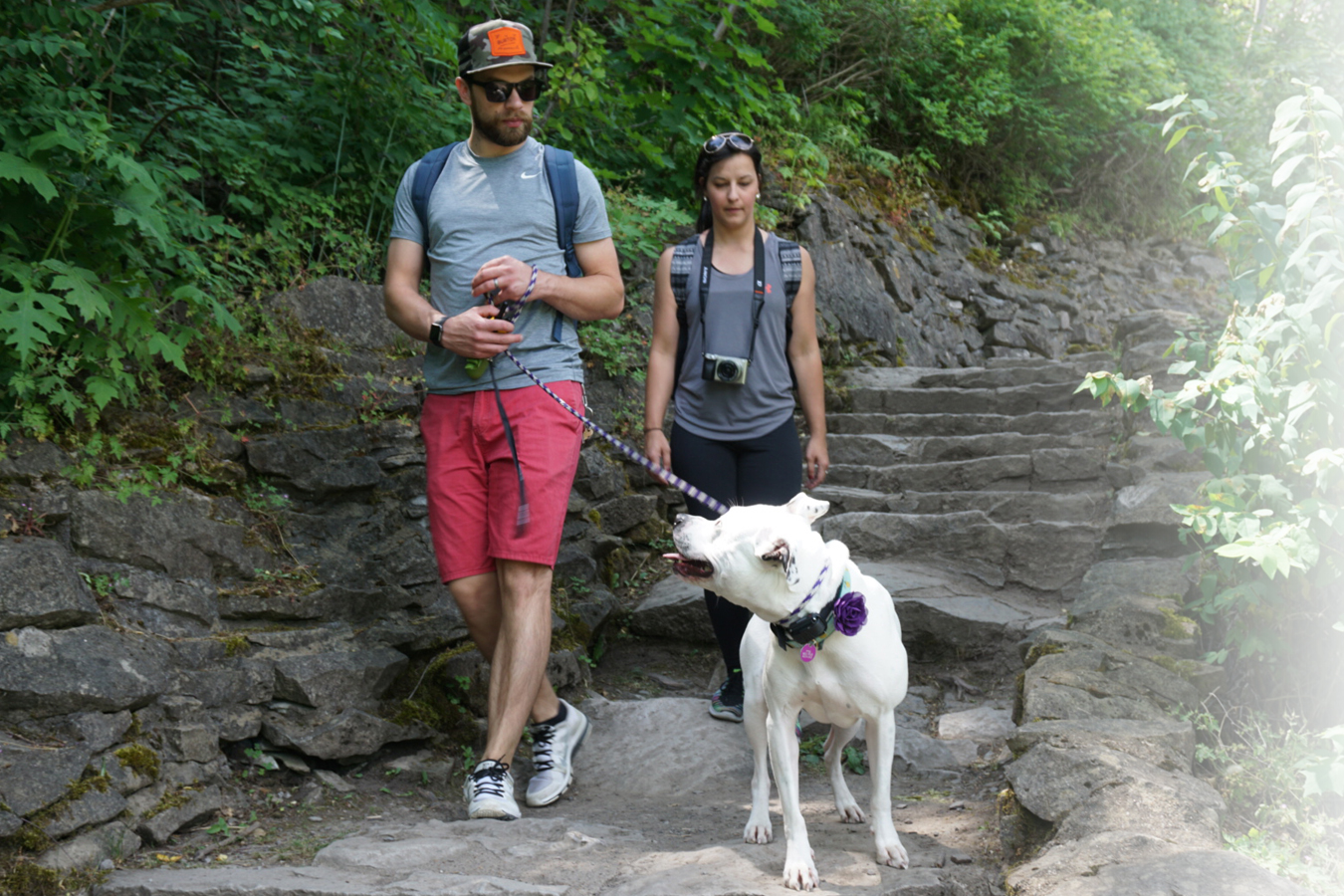 A Little About Me
Who I Am
Hi! I'm Kyle. I'm a graphic designer from Buffalo, NY. I've been working as an in-house designer since graduating with a BFA in graphic design in 2011. Working as part of a small in-house team has given me the chance to learn a little bit of everything when it comes to design. I appreciate you taking the time to take a look at my work. If you'd like to work on a project with me get in touch below!
Branding / Editorial / Naming / Packaging / Iconography / Space Planning
I've been lucky enough to work on some great print projects. From invitations, to brochures, to corporate catalogs, to business cards, to large format print graphics, the list goes on and on.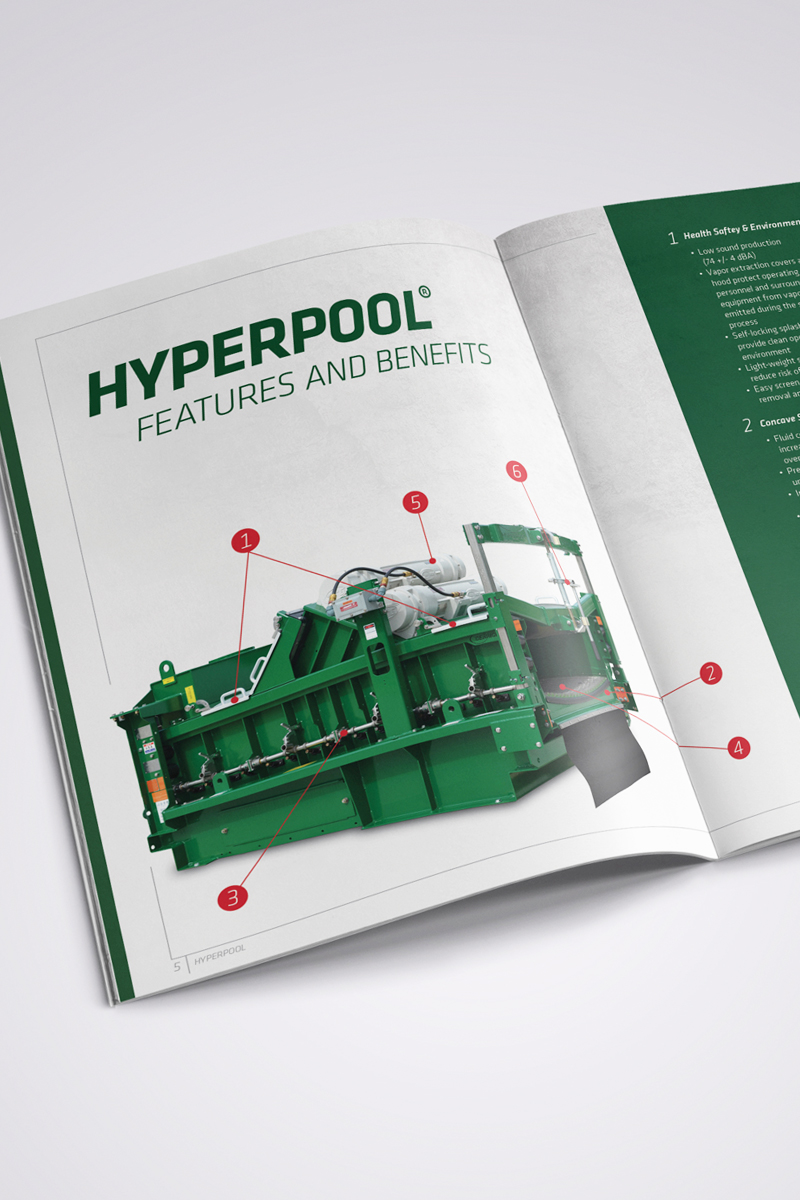 Web Design / Development / Social media / Mobile Apps / Web Apps / Digital Presentations
If print isn't exactly your cup of tea, you're in luck! I've done my fair share of digital projects as well. From full fledged websites, to simple icons, to social media graphics, to digital presentations – I can help get you set up on the ole' interwebs.
Hey, got a minute?, pull up a chair, take a look at some of the work I've done recently. I can talk design for days, so if you have any questions, or would like to work on a project together, feel free to shout me holler on the contact button below.